We are not your average diner —and this is not your average food.
Start your morning off right with us! Whether you're a morning person or a super slow riser, we're ready to help get your day started!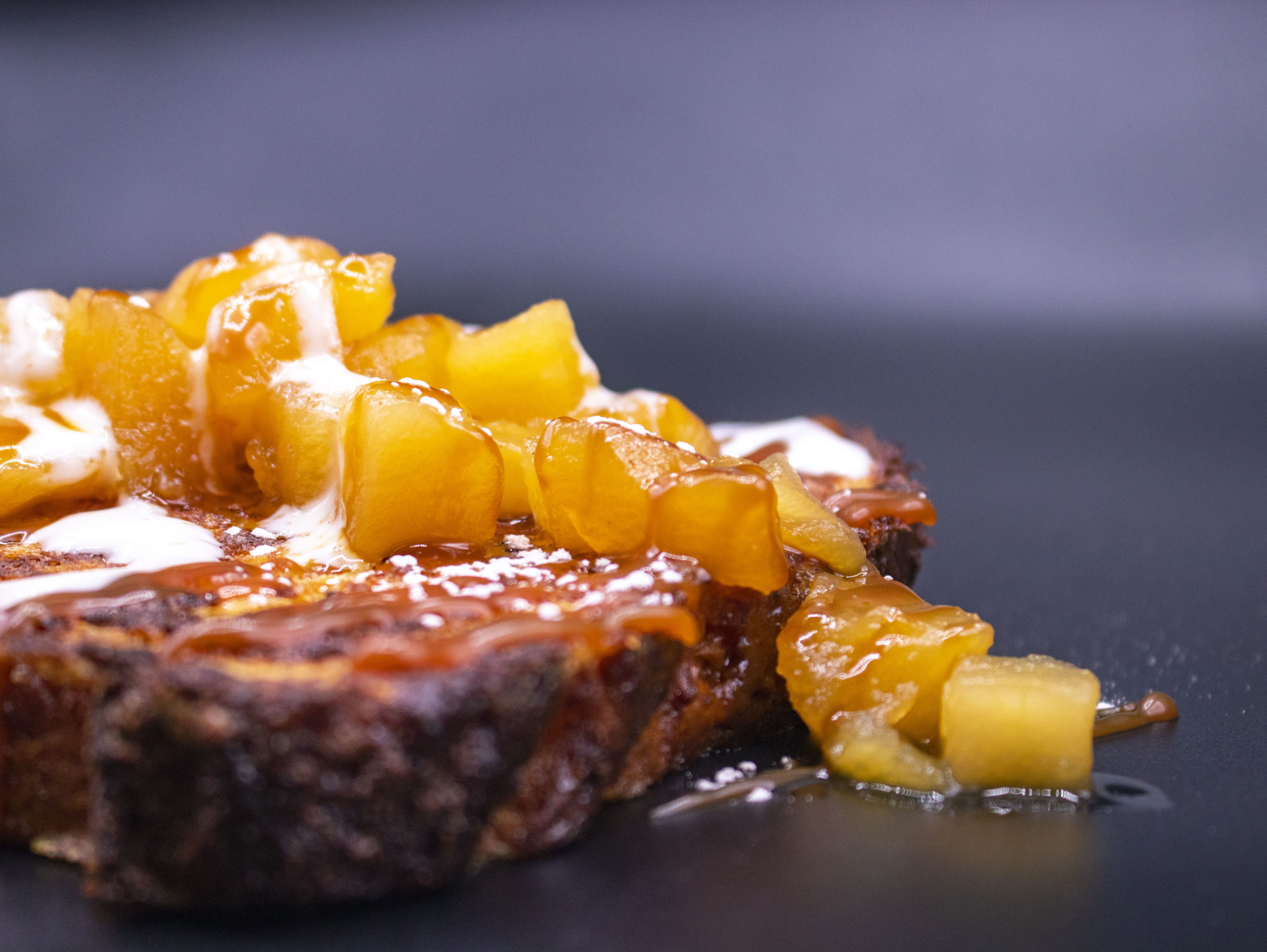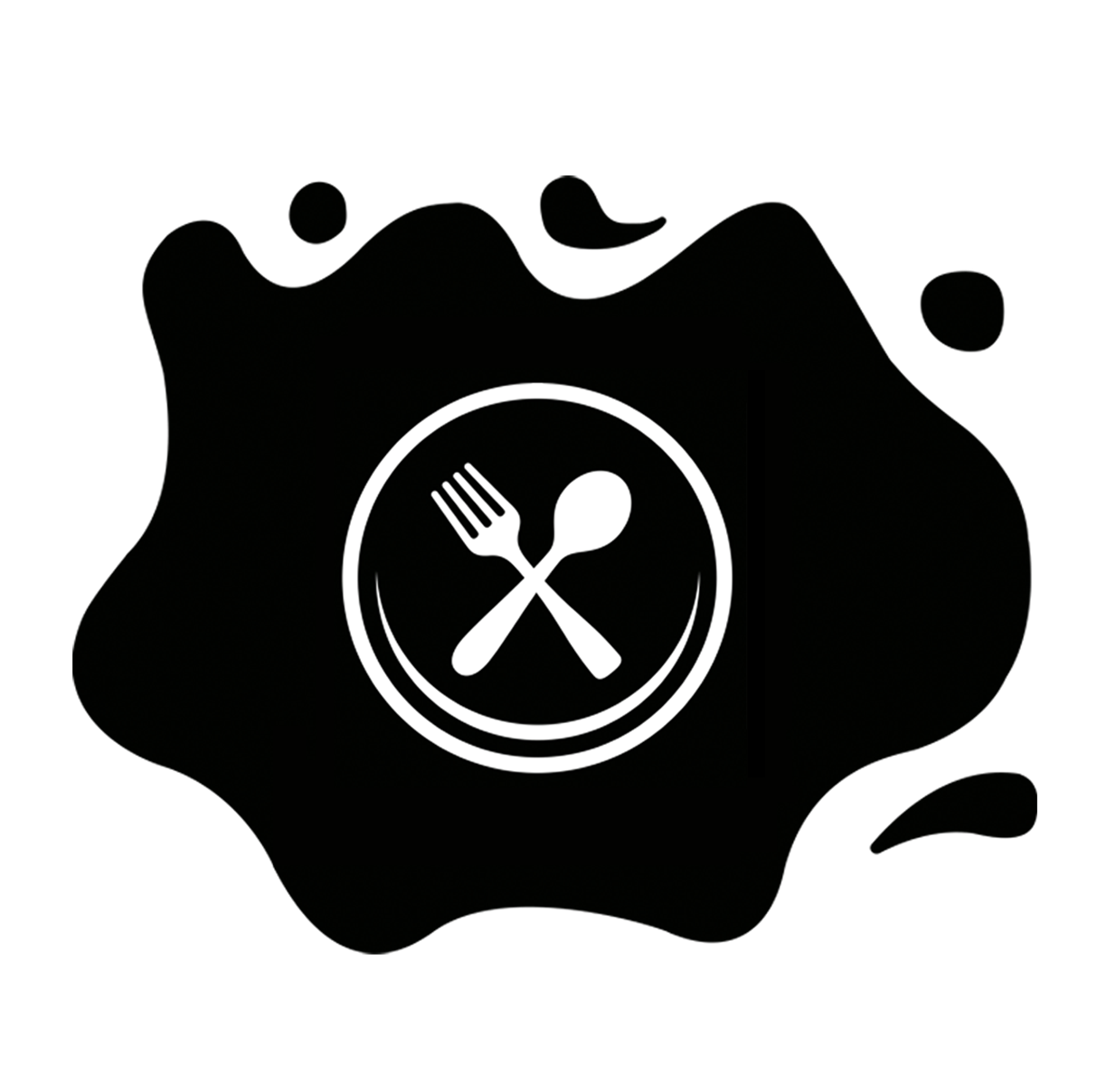 BEST BREAKFAST, KEPT SIMPLE.
Locally owned, J's is an innovative breakfast destination that locals and visitors will go to when they're in search of a fun and unpretentious place to begin the day. Everything they offer is made from scratch, so you can feel good about what you're eating. 

Mouthwatering, breakfast foods that you can feel good about. Welcome to #TheBreakfastClub
Pancakes of the month:
Oreo Pancakes
Brownie battered pancakes topped with cream filling, Oreo cookie crumble and whipped cream
scrambled eggs with cheddar, caramelized onions, bacon, sriracha mayo in a brioche bun
Sweet, spicy and salty…. This is bacon like you've never tasted before. Baked with brown sugar, black pepper, cayenne, and maple syrup.

HOME OF THE MOST IMPORTANT MEAL OF THE DAY
Come experience J's Diner today!

Don't take our word for it… our customers rave about our food. Come experience J's Diner for yourself and let us know how we're doing.
A great find for breakfast. Huge open space inside with an outdoor patio that had plenty of shade. Very clean environment that still relies on QR menus. Not much signage up inside but the decor was tasteful. Will definitely stop in again, the food was amazing and prepared perfectly. Try their hot sauce, was better than I've had anywhere on the east coast.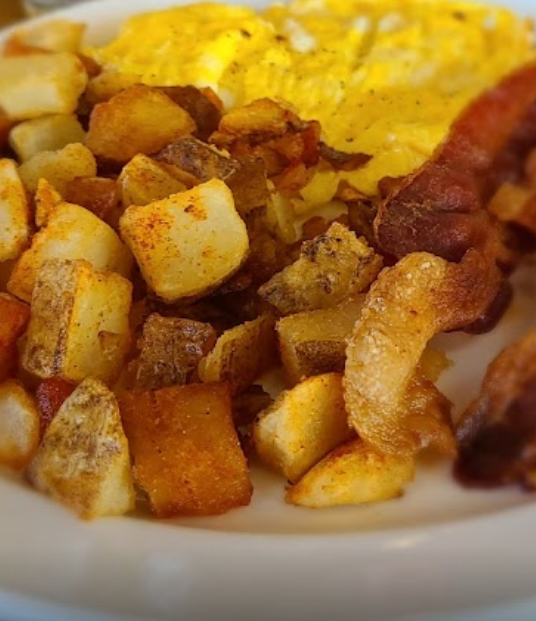 This is my go to breakfast spot with tons of different breakfast options. Every thing i've had here has been delicious. Customer service is great, food is always delivered quickly (even when they are packed) and the atmosphere is so amazing! I will never stop recommending this place! Pictured is the Street Corn Hash and Breakfast Tacos.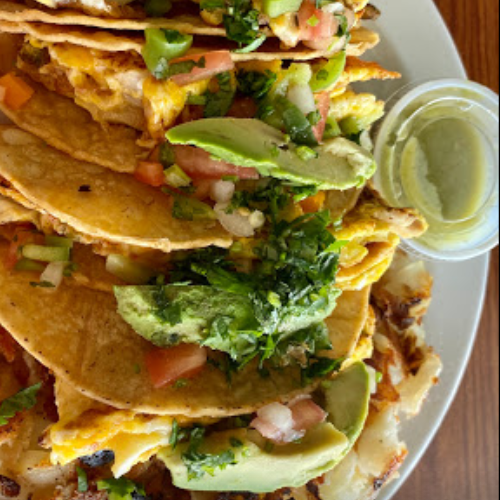 Subscribe to our newsletter
Subscribe to our non-spammy, infrequent, food porn-filled newsletter to be the first to hear about specials, events, and more.